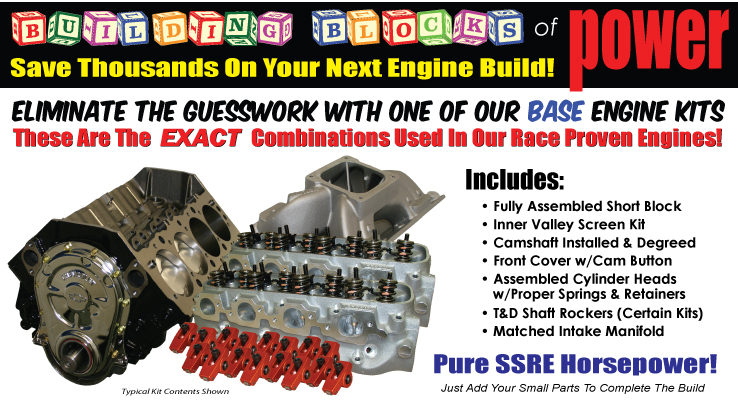 Are These Kits For You?
You already have many of the small parts and pieces needed to complete the build
You have moderate experience with race engine assembly
You want to take advantage of all our experience in design and building reliable race winning horsepower!
You want to save money!